Pima Medical Institute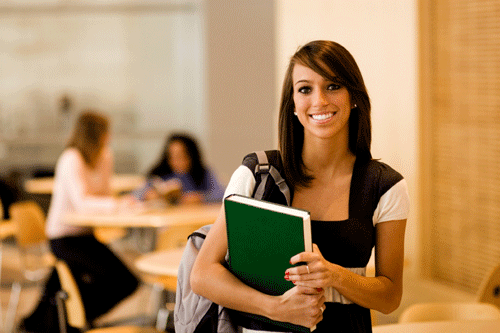 Certificate - Sterile Processing Technician

The sterile processing technician plays a vital role in maintaining the cleanliness, functionality and inventory of health care instrumentation and equipment. Their work ensures that patients avoid infections and that doctors, nurses and allied health professionals are able to access the instrumentation and equipment they need immediately.
As a sterile processing technician, you are responsible for sterilizing instrumentation and equipment through a series of critical steps. You will have a strong understanding of microbiology and infection control, the principles and practices of sterile processing and decontamination procedures.
Questions? Fill out the form below to get answers.
For more information about our graduation rates, the median debt of students who completed the program and other important information, please visit: http://pmi.edu/consumerinfo.aspx.