Pima Medical Institute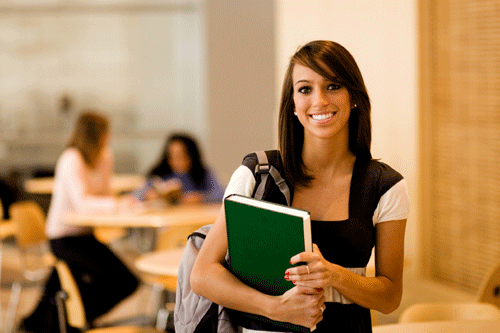 Certificate - Pharmacy Technician

Pharmacy technicians enjoy a rewarding career in the constantly growing and evolving field of health care and prescription medicine while maintaining a stable and straightforward work environment.
As a certified pharmacy technician, you are the liaison between medical professionals, doctors, pharmacists, insurance companies and patients. You will receive and verify prescriptions and prepare patient medication.
Locations offering this program:
Albuquerque
4400 Cutler Ave N.E.
Albuquerque, NM 87110

Chula Vista
780 Bay Boulevard
Chula Vista, CA 91910

Denver
7475 Dakin Street
Denver, CO 80221

El Paso
6926 Gateway Boulevard E.
El Paso, TX 79915

Mesa
957 S. Dobson Road
Mesa, AZ 85202

Renton
555 S. Renton Village Place
Renton, WA 98057

San Antonio
6550 First Park Ten Blvd
San Antonio, TX 78213

San Marcos
111 Campus Way
San Marcos, CA 92078

Tucson
2121 N. Craycroft Road, Building 1
Tucson, AZ 85712


Questions? Fill out the form below to get answers.
For more information about our graduation rates, the median debt of students who completed the program and other important information, please visit: http://pmi.edu/consumerinfo.aspx.