Pima Medical Institute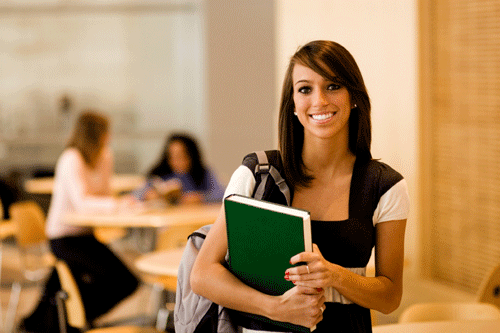 Certificate - Patient Care Technician

As a patient care technician (PCT), you will have daily hands-on experiences with patients by helping them with procedures such as taking vital signs, performing electrocardiography (ECG), blood draws, hemodialysis and other needs.
You'll work in settings such as hospitals, rehabilitation centers, dialysis facilities and home health care agencies.
Because PCTs work with patients on a daily basis, they need to have solid communication skills and be empathetic and attentive to their needs.
Questions? Fill out the form below to get answers.
For more information about our graduation rates, the median debt of students who completed the program and other important information, please visit: http://pmi.edu/consumerinfo.aspx.