Pima Medical Institute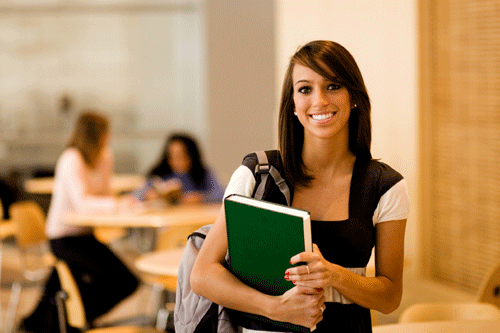 Certificate - Medical Assistant

Medical assistants work side by side with doctors, nurses and others on the health care team, treating patients from newborns to senior citizens. They demonstrate a blend of varied skills including administrative, technical, communication and interpersonal abilities.
Pima Medical Institute's renowned instructors are both academically and professionally qualified offering years of relevant, hands-on experience to share with students, creating real-world scenarios during your courses in our medical assistant labs.
Locations offering this program:
Albuquerque
4400 Cutler Ave N.E.
Albuquerque, NM 87110

Aurora
13750 E. Mississippi Avenue
Aurora, CO 80012

Chula Vista
780 Bay Boulevard
Chula Vista, CA 91910

Colorado Springs
5725 Mark Dabling Boulevard, Suite 150
Colorado Springs, CO 80919

Denver
7475 Dakin Street
Denver, CO 80221

East Valley
2160 S. Power Road
Mesa, AZ 85209

Las Vegas
3333 E. Flamingo Road
Las Vegas, NV 89121

Mesa
957 S. Dobson Road
Mesa, AZ 85202

Phoenix
13610 N. Black Canyon Highway
Phoenix, AZ 85029

Renton
555 S. Renton Village Place
Renton, WA 98057

San Antonio
6550 First Park Ten Blvd
San Antonio, TX 78213

San Marcos
111 Campus Way
San Marcos, CA 92078

Seattle
9709 Third Avenue N.E., Suite 400
Seattle, WA 98115

Tucson
2121 N. Craycroft Road, Building 1
Tucson, AZ 85712


Questions? Fill out the form below to get answers.
For more information about our graduation rates, the median debt of students who completed the program and other important information, please visit: http://pmi.edu/consumerinfo.aspx.