Pima Medical Institute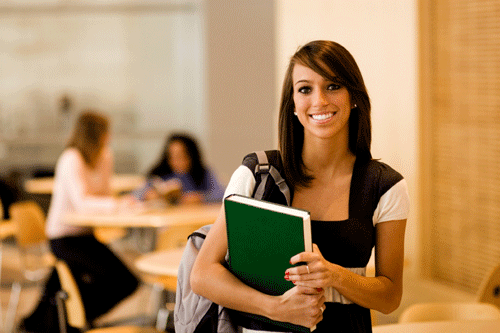 Certificate - Dental Assistant

Dental assistants are an integral part of the team that ease patients' anxieties while assisting the dentist with examinations and treatments. While in school, Pima Medical Institute teaches a wide span of job skills that ensure your success in your career as a dental assistant. Our accredited training program offers courses that will teach you chair-side assisting and help you gain hands-on experience.
Locations offering this program:
Albuquerque
4400 Cutler Ave N.E.
Albuquerque, NM 87110

Aurora
13750 E. Mississippi Avenue
Aurora, CO 80012

Chula Vista
780 Bay Boulevard
Chula Vista, CA 91910

Colorado Springs
5725 Mark Dabling Boulevard, Suite 150
Colorado Springs, CO 80919

Denver
7475 Dakin Street
Denver, CO 80221

El Paso
6926 Gateway Boulevard E.
El Paso, TX 79915

Mesa
957 S. Dobson Road
Mesa, AZ 85202

Phoenix
13610 N. Black Canyon Highway
Phoenix, AZ 85029

Renton
555 S. Renton Village Place
Renton, WA 98057

San Marcos
​111 Campus Way
San Marcos, CA 92078

Seattle
9709 Third Avenue N.E., Suite 400
Seattle, WA 98115

Tucson
3350 E. Grant Road Tucson
Tucson, AZ 85716


Questions? Fill out the form below to get answers.
For more information about our graduation rates, the median debt of students who completed the program and other important information, please visit: http://pmi.edu/consumerinfo.aspx.