Pima Medical Institute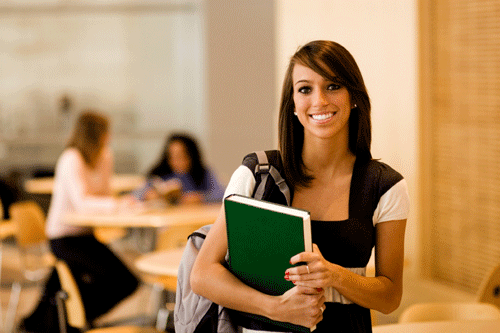 Associate - Veterinary Technician

Veterinary technicians are animal nurses. They are passionate about animal care and are dedicated health care professionals who nurture the health and well-being of animals through specialized knowledge of animal behavior and care, surgical assisting, laboratory testing and nursing procedures.
As a veterinary technician, you will typically work under the supervision of a licensed veterinarian doing clinical work. This includes tasks such as performing various medical tests, and treating animals with medical conditions and diseases.
By going to school specifically for veterinary nursing, you will be qualified to work closely with veterinarians in the areas of surgery, lab procedures and radiography. Your work options are diverse: you may be in a clinic, at a wild animal park or with a zoo treating domestic or exotic animals.
The Veterinary Technician program at Pima Medical Institute includes courses that offer in-depth study in nursing skills, laboratory procedures, equine medicine and nursing, and livestock animals, as well as lab animal and exotic animal medicine.
The first sequence of courses will be taught in a hybrid learning system – a unique mix of online and classroom work that will serve as a solid foundation for the rest of your education.
Locations offering this program:
Chula Vista
780 Bay Boulevard
Chula Vista, CA 91910

Colorado Springs
5725 Mark Dabling Boulevard, Suite 150
Colorado Springs, CO 80919

East Valley
2160 S. Power Road
Mesa, AZ 85209

Phoenix
13610 N. Black Canyon Highway
Phoenix, AZ 85029

Seattle
9709 Third Avenue N.E., Suite 400
Seattle, WA 98115

Tucson
3350 E. Grant Road Tucson
Tucson, AZ 85716


Questions? Fill out the form below to get answers.
For more information about our graduation rates, the median debt of students who completed the program and other important information, please visit: http://pmi.edu/consumerinfo.aspx.