Pima Medical Institute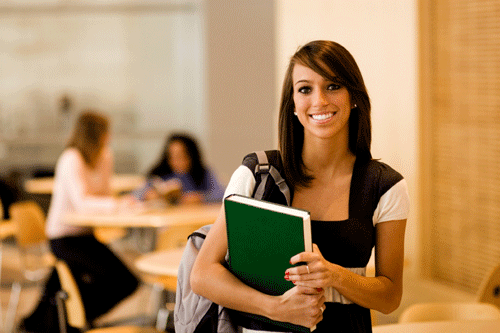 Associate - Radiography

Radiologic technologists, better known as radiographers, are the medical professionals who perform diagnostic medical imaging examinations, including X-rays. It is both an exciting and rewarding profession, combining science and technology within the medical field.
Radiography involves a constant flow of varying patients and procedures. You may have a patient in the emergency room who was just in a motor vehicle accident, or a patient with compound fractures from a sports-related injury, or a child who accidently swallowed a toy. You are an important part of the diagnostic team, responsible for ensuring that a quality diagnostic image is produced. The physicians, in turn, interpret these medical images to either diagnose or rule out disease or injury and to develop a course of treatment.
As a radiographer, you will have direct patient contact in hospitals, a physician's office, a clinic or a diagnostic imaging center. Often radiographers specialize in a specific imaging technique such as bone densitometry, cardiovascular-interventional radiography, mammography, magnetic resonance imaging, nuclear medicine, sonography or general diagnostic radiography.
At Pima Medical Institute, you will take classes on anatomy, examination techniques, equipment protocols, radiation safety, radiation protection and basic patient care, gaining the hard and soft skills often required to be successful in the workplace.
Questions? Fill out the form below to get answers.
For more information about our graduation rates, the median debt of students who completed the program and other important information, please visit: http://pmi.edu/consumerinfo.aspx.