Pima Medical Institute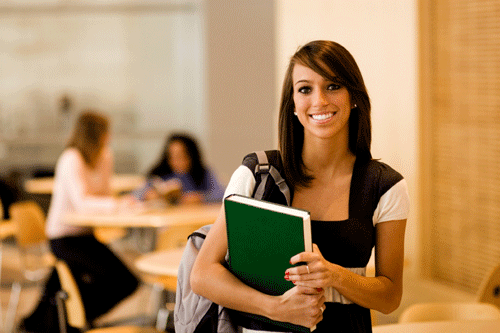 Associate - Physical Therapy Assistant

Physical therapist assistants provide physical therapy treatments under the direction and supervision of a licensed physical therapist. As a physical therapist assistant, you may work with athletes who are recovering from a sports-related injury, an infant who is struggling to reach developmental milestones, or help a patient who is learning to walk again after back surgery.
This is a profession where you will have direct patient care and will record their responses to treatment and report the outcome of each treatment to the physical therapist. You will perform a variety of tasks, including conducting exercises with patients; performing massages, electrical stimulation and paraffin baths for patients; applying hot and cold packs; and assisting in traction and ultrasound treatment.
Physical therapist assistants blend their endless energy and passion for activity with their ability to be patient, resourceful, empathetic and tactful in order to help patients and their families understand their treatments and adjust to rehabilitation.
As a physical therapist assistant student at Pima Medical Institute, you will take classes in specialized techniques that will help improve a patient's mobility, relieve pain and prevent or limit permanent physical disabilities.
Questions? Fill out the form below to get answers.
For more information about our graduation rates, the median debt of students who completed the program and other important information, please visit: http://pmi.edu/consumerinfo.aspx.