Pima Medical Institute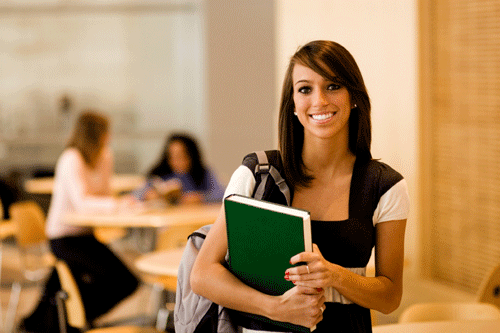 Associate - Paramedic

If you are looking to take your career as part of the emergency medical team to the next level, train to become a paramedic.
As a paramedic, you will build upon the skills and knowledge you gained as an emergency medical technician to provide medical care at an advanced level in a pre-hospital environment.
Your paramedic training at Pima Medical Institute will prepare you to further your career as a first-responder. The courses you will take in school include information on anatomy and physiology, airway management, patient assessment, traumatic injuries and cardiology.
Once you graduate from the Paramedic program, you will be eligible to apply to take the National Registry of Emergency Medical Technicians (NREMT) at the Paramedic level and apply for state paramedic certification.
Questions? Fill out the form below to get answers.
For more information about our graduation rates, the median debt of students who completed the program and other important information, please visit: http://pmi.edu/consumerinfo.aspx.