Pima Medical Institute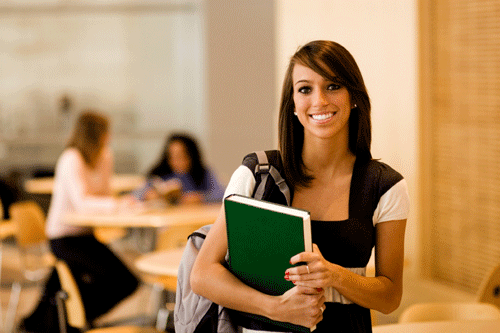 Associate - Occupational Therapy Assistant

Occupational therapy assistants help patients of all ages and with all different types of disabilities and challenges to participate in everyday life activities. They are patient, reliable and compassionate individuals. Under the supervision of an occupational therapist, this health care professional focuses on providing treatments that will assist disabled people to function independently in their homes and their communities, and help people regain skills lost due to injury.
As a student going to school at Pima Medical Institute to become an occupational therapy assistant, you will take courses in anatomy and physiology, growth and development, kinesiology, and occupational therapy for mental and physical health.
An incredibly challenging and rewarding job, occupational therapy assistants focus on the physical, psychological and social needs of their patients, helping them to rebuild their health, independence and self-esteem.
Questions? Fill out the form below to get answers.
For more information about our graduation rates, the median debt of students who completed the program and other important information, please visit: http://pmi.edu/consumerinfo.aspx.