Pima Medical Institute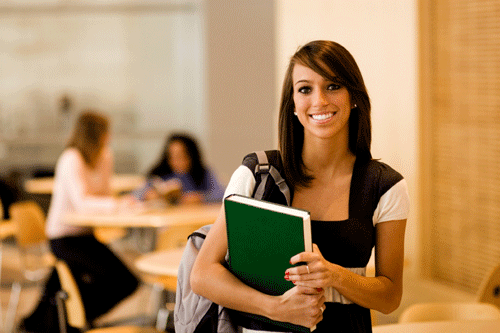 Associate - Dental Hygiene

Dental hygienists are highly valued members of the dental care team. They interface directly with patients, helping them properly care for their oral health. Dental hygienists clean and polish teeth, and take X-rays and molds. They also perform some administrative duties, such as recording patients' dental histories and updating charts.
One of the rewards of working as a dental hygienist is encountering a variety of different people everyday and contributing to their improved oral health. Dental hygienists tend to be social beings, good listeners, and have patience and compassion.
This accelerated program does not require prerequisites, so you can earn your degree and start your career quickly. While in school, you will take courses in communications; anatomy and physiology; radiography; oral pathology; patient management; special needs patients; dental materials; and periodontics. You will take part in labs and have hands-on educational experience creating molds, taking X-rays and interacting with patients.
Questions? Fill out the form below to get answers.
For more information about our graduation rates, the median debt of students who completed the program and other important information, please visit: http://pmi.edu/consumerinfo.aspx.